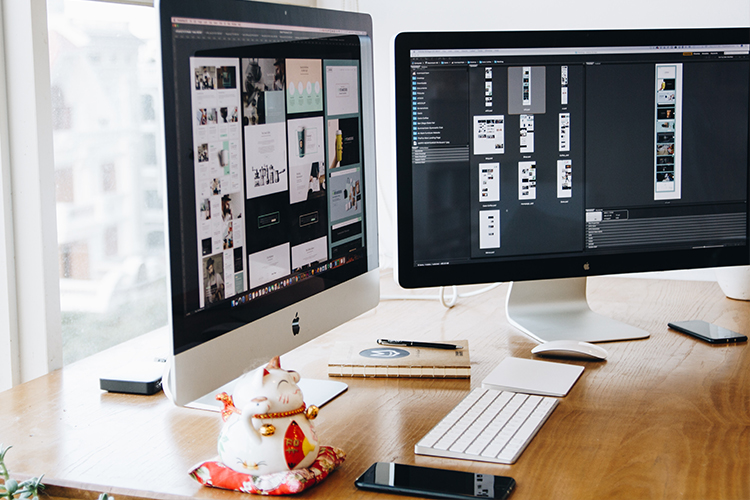 We provide you with error-free novel designs of special taste worthy of your website.
The most powerful and advanced programming languages at the hands of highly-experienced professional programming specialists.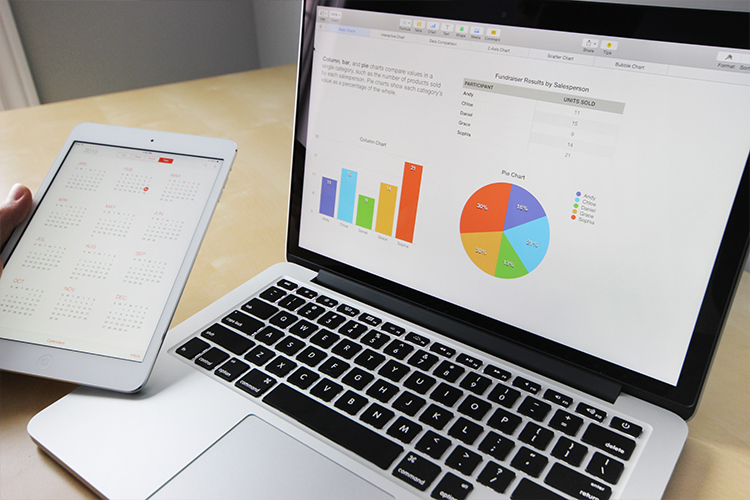 We provide you with distinguished and exceptional methods to help you spread your brand through well-studied plans shaped by our marketing experts.